Same 'Ol Same 'Ol
Me: Should I get back the key that I lent to Julie, or is she going to keep it?
HR: No. -Thanks
I really like Abit Andygator.  It's got to be in my top three (3).  Among the other things in life that I really like, playing guitar with my uncle is definitely at the top of the list.  There is a lot to learn from someone who has played guitar for most of his life.  Mostly that I won't be as good of a player, but I love to dream that if I played every day for four (4) hours I could...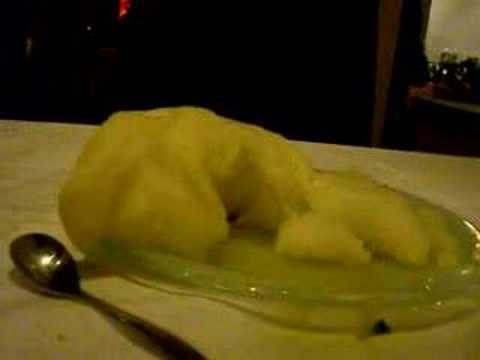 Watch
Merry Xmas NOLA!
Old computer … A hard drive fails Breath's sound
Shenanigans in the Office
Co-Worker: (comes into office) I have shingles.
Me: Isn't that contagious?
Co-Worker: No. They're drying up right now, so it's not contagious.
Me: Ohhh. Okay.
Co-Worker: Do you want to see them?
Me: Umm. Not so much.
Co-Worker: Okay. I just thought I would ask.
Watch
Don't even TRY to tell me that this is digitally manipulated or somehow fake.  I don't want to live in a world where bears don't play hockey.
"RT @ihackstuff: PayPal shuts down Hackers For Charity: http://bit.ly/1ao6rt..."
– bettersafetynet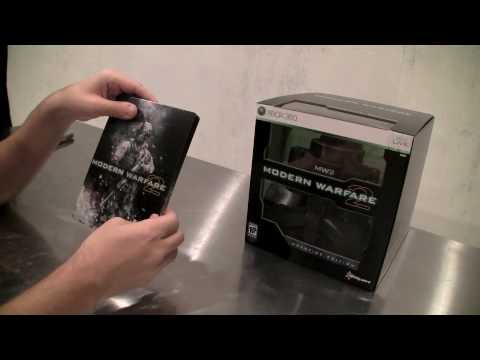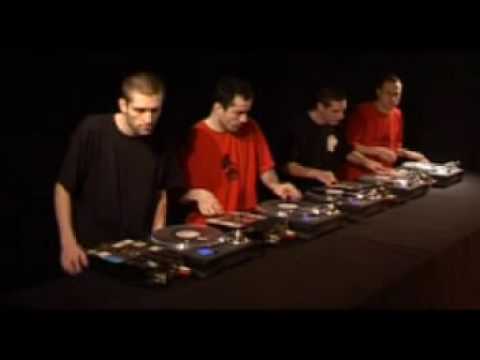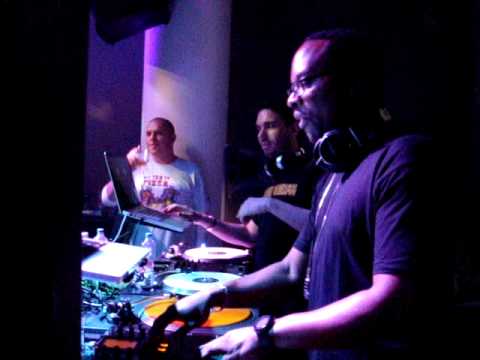 http://www.ntnoa.org/enginebreakin.htm →
"So that's it, sure a lot different than keeping under 4000 rpm for 500 miles then under 5000 rpm for 1000 miles."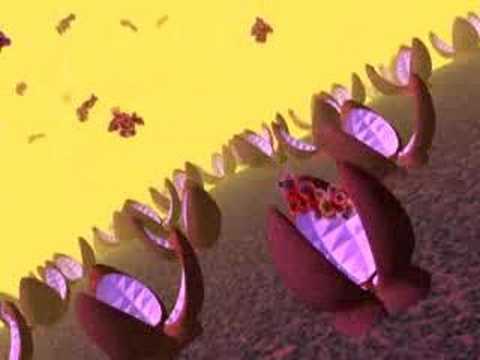 Last night was fun.  I feel like James Bond, but without all the gadgets or the license to kill.
some RIAA gangsta shit →
http://www.last.fm →
AMC/Palace Theatre has a kiosk that sells childrens tickets for rated R movies.  Julie saved $4.00.
Microsoft's new search engine, Bing, looks a lot like google. http://www.bing.com/search?q=helmet&form=QBRE I'm not too suprised coming from a company as infamous as Microsft for ripping off software.
"China has started to block a number of web sites, including Twitter, Flickr,..."
– http://www.readwriteweb.com/archives/china_blocks_access_to_twitter_flickr_bing.php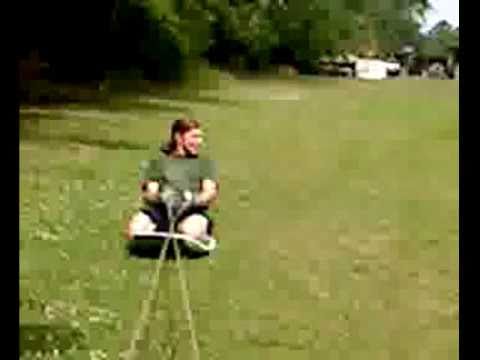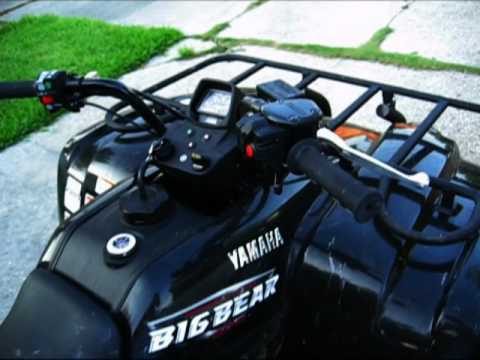 http://www.robbiebruzus.com/PHOTO/2007/august/cotto... →
really weird page i found while searching for "cottonmouth."  I ran into a water moccasin today and wanted to google search for images and make sure it was really what I saw. What's with all the H2O bottles in the video shoot?
Dream Last Night
  I had a crazy ream last night.  It involved trying to locate Anthony Kiedis.  He was supposed to be doing some live thing that had to do with Christmas.  Eric Cole, my instructor at SANS was the one who was hosting the event.  He couldn't think of Kiedis' name for some reason, and I was able to, with the help of Pnut, figure out who it was (Kiedis) and get his phone number.   I went...
What makes women so hard to understand? Is it my inability to pay attention to anything for more than 30 seconds without explosions or fire? And, even when there is fire, I tend to get bored pretty easily unless of course someone starts playing with the fire. I must have some fetish with playing with chaos. The idea of not knowing what could happen is thrilling in itself. I want to race...
What's up with not being able to use the <center></center> tags in the HTML editor on Tubmlr?